Equestria Girls are an absolute delight for children all around the world. With the magical transformation of ponies into human figures, the Generation 4 of My Little Pony won the heart of every child that dreams of living in an alternate universe. The fancy costumes and aesthetically appealing animations make people curious. Children will never be bored of them or get tired of collecting them.
As a result, Equestria Girls Dolls have become excessively popular these days. For people who love collecting unique items, these dolls are a constant source of amusement. You can purchase these dolls from a reliable source and display your collection proudly at home. Here are some of the main Equestria Girls characters that you should include in your collection: -
Applejack
Applejack makes its first appearance in the My Little Pony Equestria Girls franchise as a high school student. She is a human counterpart of a pony and her character channels pony-like virtues including honesty and loyalty. Her character continues to appear in the following parts of My Little Pony and manages to win the heart of the audience. The viewers could not stop admiring her honesty and dedication to help her friends in every situation.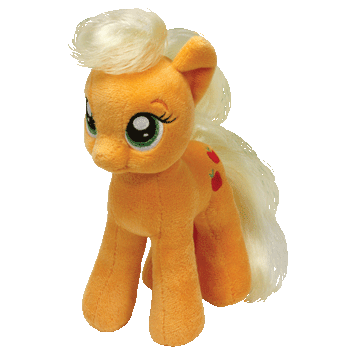 Fluttershy
Fluttershy is another human counterpart of a pony and highlights the value of kindness. She plays the character of a high school student who is a animal rescue center volunteer and tambourine player. The audience got to learn several lessons from this character. Her love for animals and her determination to conquer her fears are a remarkable source for inspiration for kids.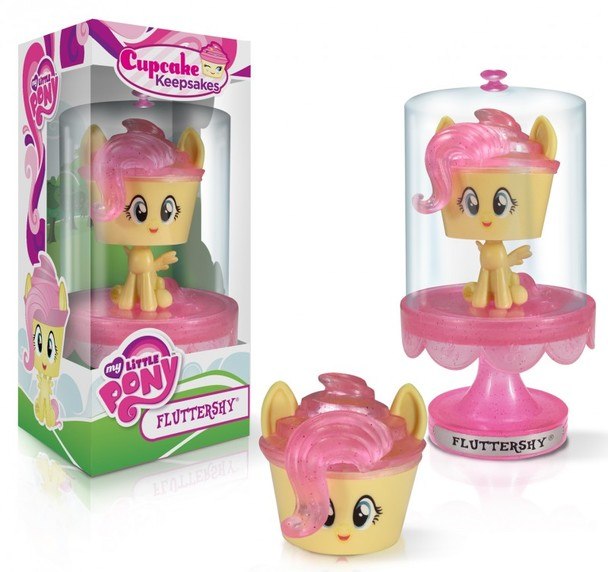 Pinkie Pie
Pinkie Pie plays the character of a talented student studying at Canterlot High School and who is also a passionate drummer. She is a fun-loving person who showcased several characteristics of a true pony. Her character has a quirky nature which the viewers admired. Her interesting personality and sociable nature became visible during the comedic gags that she used to perform.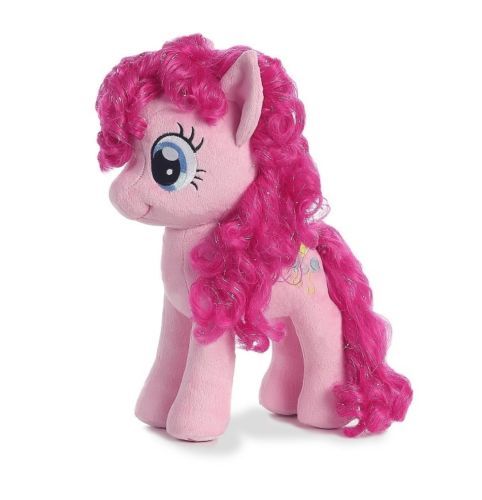 Rainbow Dash
Rainbow Dash enacted as a electric guitarist and a lead vocalist who also happens to be a high school school. Her determination and loyalty made resemblance to that of a pony. She portrayed the role of a athletic and competitive individual who does not fail to gain the attention of the audience. Her character is a source of inspiration to many children.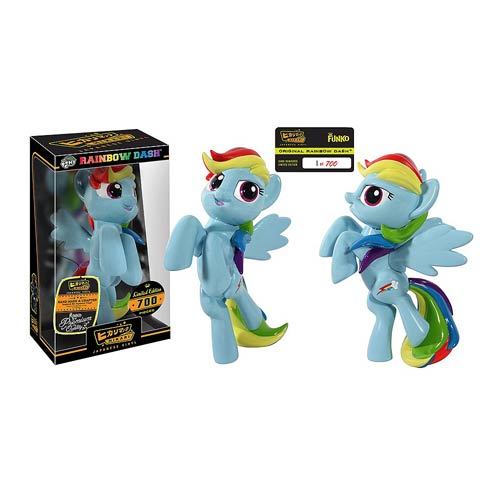 Not Just Toyz is a leading supplier of action figures and other collectibles. From popular adventure characters to collectible items, their exclusive collection consists of all the featured items that people adore. If you are an enthusiastic collector or if you are searching for a specific character that you admire, scroll through the collection of Not Just Toyz.
Recent Posts
Action Figures For Sale: 10 Reasons Why You Should Give Them A Chance!Action figures are not just fo …

Good news! We received our shipment of Super7 Thundercats Replacement Booster Packs. If you pre …

Did you know that Not Just Toyz offers store reward points on every order? Well we just mad …